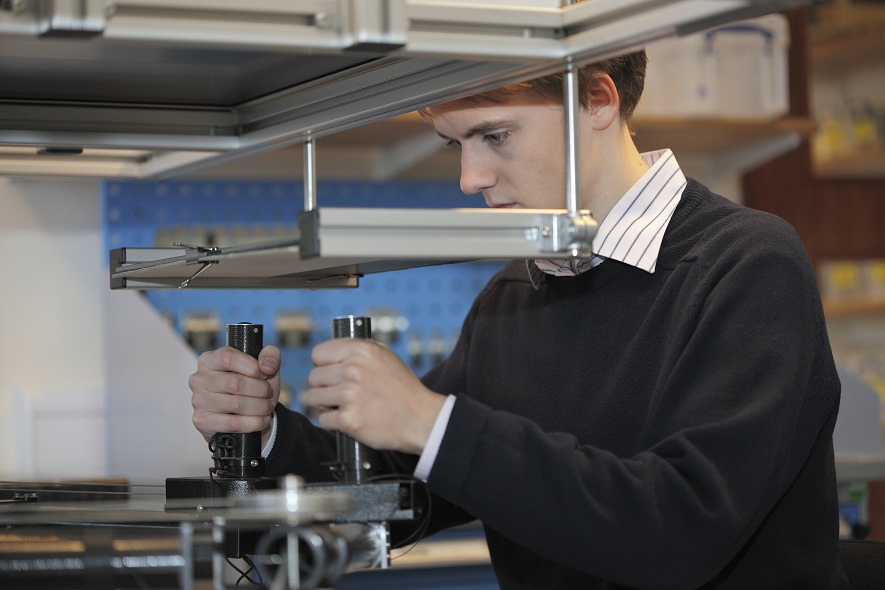 Support for "state of the art" technological platforms remains crucial to the University's scientific strategy. The fast rate of advance of technology, for example in microscopy, imaging, flow cytometry and proteomics, requires a nimble approach to maximise opportunities to use the most important of new techniques. Flexibility in providing for items of equipment, associated refurbishment, technical support and short-term funding for key personnel enhances our ability to maintain the provision of cutting-edge technologies through multi-user facilities.
Awards within ISSF2 have enabled us to support work in critical strategic areas, including:
the upgrade of the 3T-MRI system in the Wolfson Brain Imaging Centre as part of a comprehensive investment in state-of-the-art human imaging including 7T-MRI, PET-MR and clinical hyperpolarised MRI. This major initiative was also supported by the University and an MRC Clinical Research Infrastructure Award;
the transition of the Behavioural and Clinical Neuroscience Institute to the Institute of Translational Neuroscience (launching 2017);
a contribution towards initiation of the flagship AR-UK Drug Discovery Institute (one of three nationally), working towards the delivery of personalised targeted medicines for the treatment of neurodegenerative diseases.