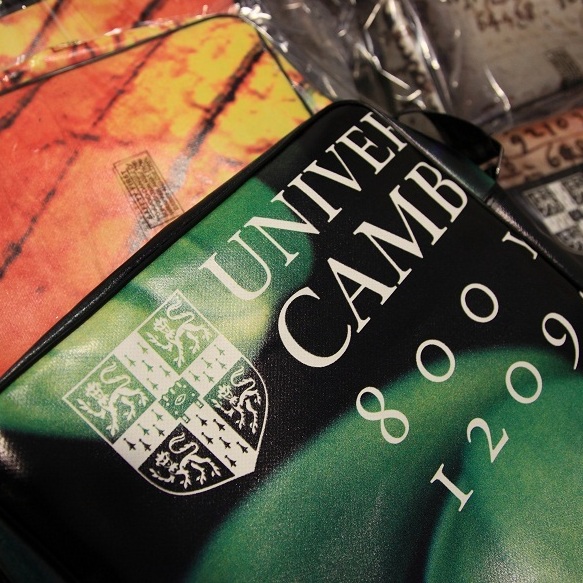 Institutional sponsorship grants are awarded to the University to strategically support selected thematic areas. The Research Strategy Office coordinates the following grants:
EPSRC Impact Acceleration Account 
The EPSRC Impact Acceleration Account (IAA) provides the University with resources to deliver impact and work on the exploitation of outcomes from its EPSRC research portfolio, with the key objective of shortening the time to impact. The IAA brings together support for secondments, early stage commercialisation, developing new partnerships and reaching out to researchers who do not normally engage in commercialisation activities.
---
ESRC Impact Acceleration Account 
The aim of the ESRC Impact Acceleration Account is to enhance the exploitation of the outputs of social science research in the University. The delivery of the ESRC IAA programme is overseen by the ESRC IAA Academic Director and Executive Steering Group, comprising senior academics. The ESRC IAA Coordinator is providing support to the Academic Director and the Executive Group and delivering the programme.
---
The Wellcome Trust Institutional Strategic Support Fund (ISSF) 
The fund provides UK-based universities with an opportunity to invest in strategic areas of importance across their portfolio. The Wellcome Trust ISSF scheme currently supports two funding calls at Cambridge:
---
Isaac Newton Trust / University of Cambridge Early Career Support Scheme 
This grant scheme aims to provide research support to the recently appointed University Lecturers in the Schools of Physical Sciences and Technology.
---
Institutional Sponsorship Grants handled outside the RSO:
Arts and Humanities Impact Fund
Bioscience Impact Team - Internal Funding
Cambridge Africa Alborada Research Fund
Cambridge Humanities Research Grants
Cambridge-LMU Strategic Partnership First Call
DAAD - Cambridge Collaboration
Impact Research Awards and Prizes
University and Cambridge University Press & Assessment Collaboration Budget
Wellcome Trust Access to Expertise
Wellcome Trust Developing Concept Fund