GCRF Global Impact Acceleration Account - Funded Projects
This webpage provides a summary of strategic user engagement initiatives and large Impact Fund projects that were funded through the UKRI GCRF Global Impact Acceleration Account 2018-2019 award (EP/S515966/1).
---
WP1. Strategic User Engagement
This work-package enabled our Strategic Research Initiatives to strengthen stakeholder engagement through workshops and people exchange.

Cambridge Global Challenges SRI: Global Visitors Programme: Dr João Salavessa (Universidade Lurio, Mozambique) – Visit to Cambridge, 4th-7th March 2019.
An opportunity for visitors from DAC-listed countries to come to Cambridge, meet Cambridge academics, and discuss and identify: (i) collaboration opportunities around the research themes prioritised by visitors' Institiutions, (ii) models for the development of such collaborations, and (iii) models for future shared learning about academia-industry partnerships that enable local implementation of university-generated knowledge.
---
Cambridge Global Challenges SRI and Trust and Technology Initiative SRI: Bahir Dar Digital Infrastructure Initiative - a series of stakeholder engagement workshops, organised in collaboration with the Centre for Global Equality, the University of Bahir Dar, Ethiopia, and Cambridge Wireless, to discuss challenges in the process of delivering digital transformation in Bahir Dar, and identify opportunities for: academia-enterprise collaborative projects, building community networks, new technologies and the potential for industry involvement in bringing digital infrastructure to Bar Dahir and Ethiopia. 
---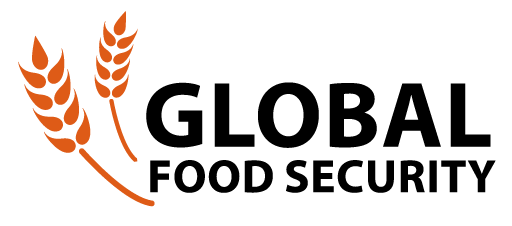 Cambridge Global Food Security: a series of stakeholder engagement workshops in India and the UK to develop India - UK Crop Science Centre Initiative.
---
WP2. Flexible Funding for Impact Projects
This work-package funded projects aiming to create impact in an international development context. 6 large Impact Fund projects were funded.