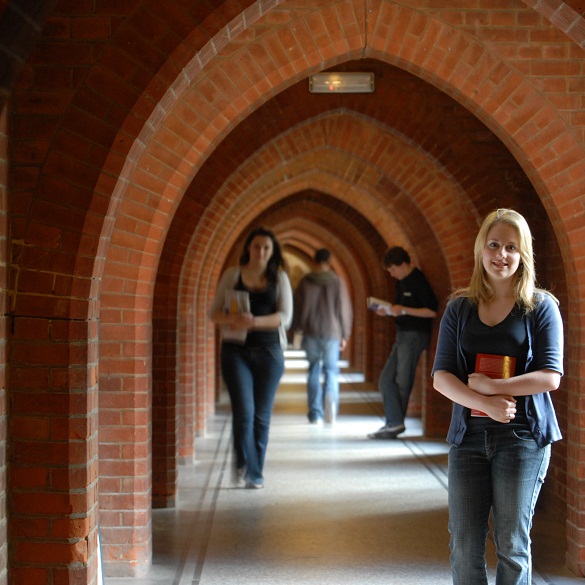 Applications for ISSF funding (which require projects to have 50% matching funding from other, non Wellcome Trust sources) are considered by the ISSF Managers at their quarterly meetings (March/ April, June/ July, September & December each year)
Application Procedure:
PIs should discuss their project/ proposals with their Head of Department and approach the Head of School or other ISSF Manager representative before they are submitted for consideration at a quarterly meeting.
Projects will need to be costed to enable the ISSF managers to make a funding allocation.  Matched project funding details – and its source – will be required before funding can be released.
Applications should be submitted via the Schools as follows:
Clinical Medicine – contact Matt Burgess (School Finance Manager, matt.burgess@admin.cam.ac.uk)

Biological Sciences – contact Michael Godfrey (School Finance Manager, michael.godfrey@admin.cam.ac.uk)
Papers are circulated to ISSF managers before the meeting, so please ensure you have begun your preparations sufficiently in advance of the appropriate ISSF Managers' meeting.
Upcoming meetings:
21st August 2019
For centrally managed grants please refer to the ISSF funding calls page.